A harmonious wine of place and time…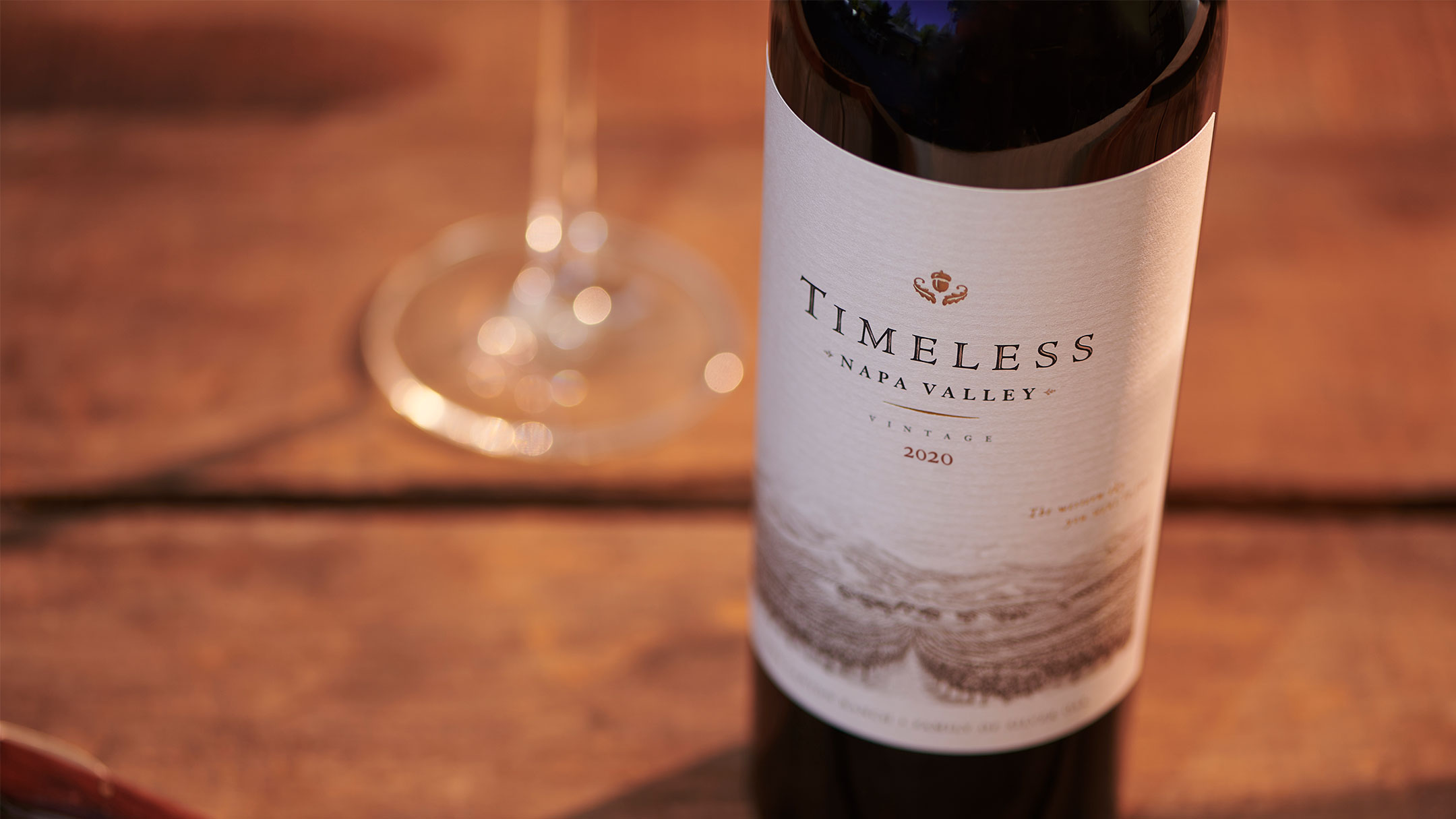 Timeless Napa Valley
Crafted by winemaker Nate Weis, our eponymous single vineyard red wine embodies the distinct and variegated character of Soda Canyon Ranch. The site—tucked away in the southern benchlands of the Napa Valley's Vaca Mountains—was acquired by the Duncan family of Silver Oak in 1999 and has since formed the backbone of Silver Oak Napa Valley Cabernet Sauvignon for the last two decades. To a seasoned vineyardist, Soda Canyon Ranch is that rare convergence of six micro-vineyards meeting in one dynamic place, from which Nate and his team farm and select the most expressive fruit to speak on behalf of the vineyard in a given year.
The 2020 Timeless Napa Valley is here.
"Silver Oak's first new label in 20 years is a wine worth the wait."
-Robb Report
An error occurred, please try again. You may already be subscribed to the Timeless email list.